AILA Presents University Prizes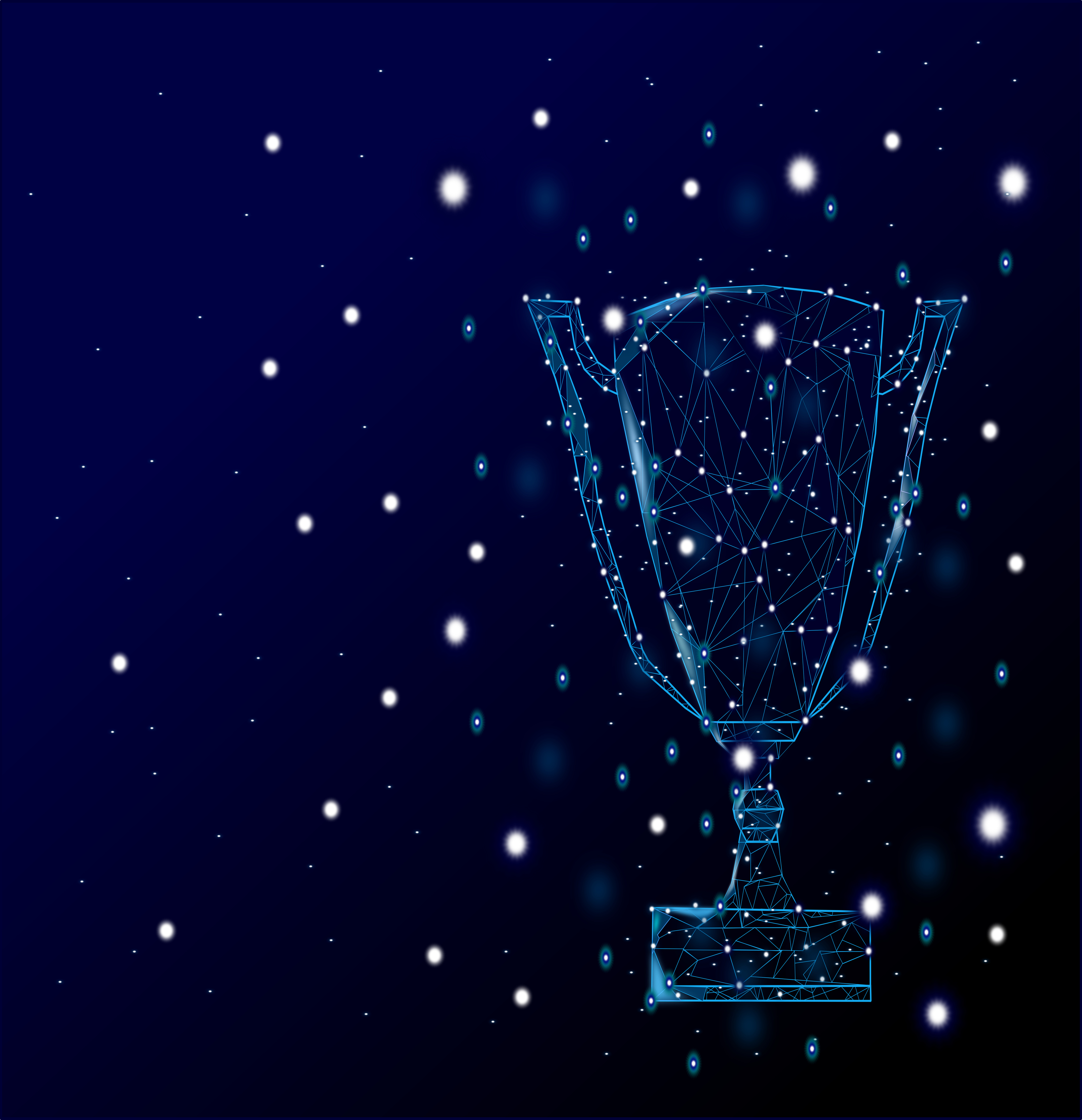 Four top students from three Australian universities have received Australian Insurance Law Association prizes for achieving excellence.

In Victoria, Peter Righetti, a director of NewSouthern Capital, received the Victorian AILA chapter's award for achieving top marks in the liability insurance unit in the Masters of Law program at Melbourne Law School.

In New South Wales, Chris Hartcher, a graduate at Colin Biggers & Paisley (CBP) Lawyers, in Sydney, was awarded the NSW chapter's prize for his studies in insurance law as part of a Juris Doctor of Law at University of Technology Sydney.

In South Australia, Helen Kremmidiotis and Lydia Rose Hart were joint winners for achieving top marks in advanced contract law at Flinders University.

The annual prizes have now spread to all states. The Western Australian and Tasmanian prizes will be awarded before year end and Queensland's inaugural prize will be presented to a Griffith University Law School student early in 2019.

Mr Hartcher said his interest in insurance law began when a lecturer encouraged him to attend AILA seminars. "I got inspired by the AILA events and strove to do really well in my studies and got some encouraging results," he said.

While insurance law was not initially a priority, the AILA seminars sparked his interest. "I chose the elective insurance law and really enjoyed it," Mr Hartcher said.

At CBP, he will rotate through the insurance, corporate, and dispute resolution groups, but says he is certain to maintain an interest in insurance law. "I like the variety and diversity of work available to insurance lawyers in a busy, fast-moving industry."

Mr Righetti was admitted as a lawyer in 2014 but decided to complete a Masters of Law to gain more specific legal education. Working with a listed entity brought him into contact with insurance and he realised "how complex, stimulating and interesting it is".

The insurance knowledge he has gained has been "extremely valuable" in his corporate career. "Insurance is not as well understood as it should be by executives," he said. "It's really powerful to have an increased understanding of insurance's role as part of corporate strategy."

AILA National President Angus Kench said the university prizes were an opportunity for AILA to recognise and reward top students across the nation.