Associated Organisations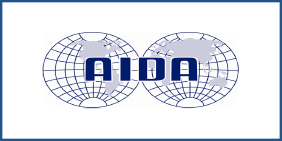 AIDA - Association Internationale de Droit des Assurances
AIDA was formed in 1960 for the purpose of promoting and developing, at an international level, collaboration between its members with a view to increasing the study and knowledge of international and national insurance law and related matters.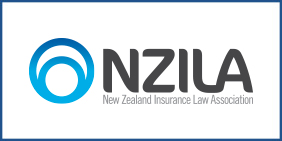 NZILA - New Zealand Insurance Law Association
The NZILA was established in 1991 to promote interest in, and understanding of, the law relating to insurance and to encourage the exchange of information and ideas concerning insurance law.
The Association encourages collaboration between those working in the insurance industry and lawyers practising in that field.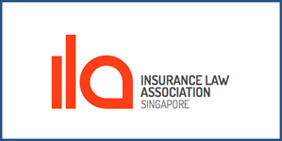 Insurance Law Association - Singapore
The idea of forming the Insurance Law Association in Singapore was first mooted in 1997 by Mr Stanley Jeremiah, a lawyer who became the Association's first president.
Today, ILAS has 129 members comprising 38 Corporate, 87 Individual and 4 Academic. Members of the Committee are from the insurance industry, legal profession and universities.