New AILA National President: Cameron Roberts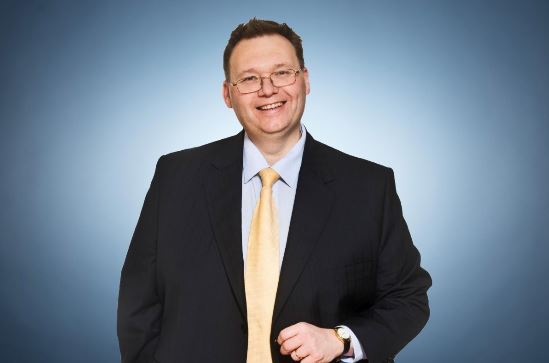 Victorian Cameron Roberts, of Thomson Geer, has been elected as the new National President of AILA.
Cameron replaces former President Angus Kench of Liberty International Underwriters.

Cameron has been actively been involved with AILA for many years on the National Board and the Victorian Branch, where he was also the State President between 2010 and 2012.